Xu Xingguo, Secretary of the district Party committee, and his party visited Xuguang for investigation ——Anchoring high quality to achieve new development
---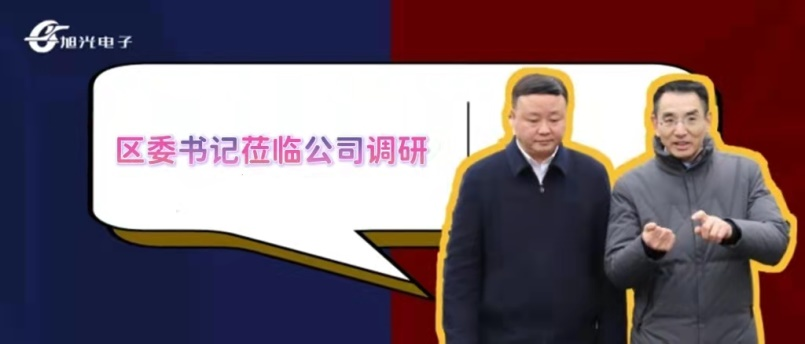 On the morning of February 18, 2022, Xu Xingguo, Secretary of Xindu District Party committee, Wang Zhi, deputy head of Xindu District, and others came to Xuguang company to investigate and investigate Xuguang company.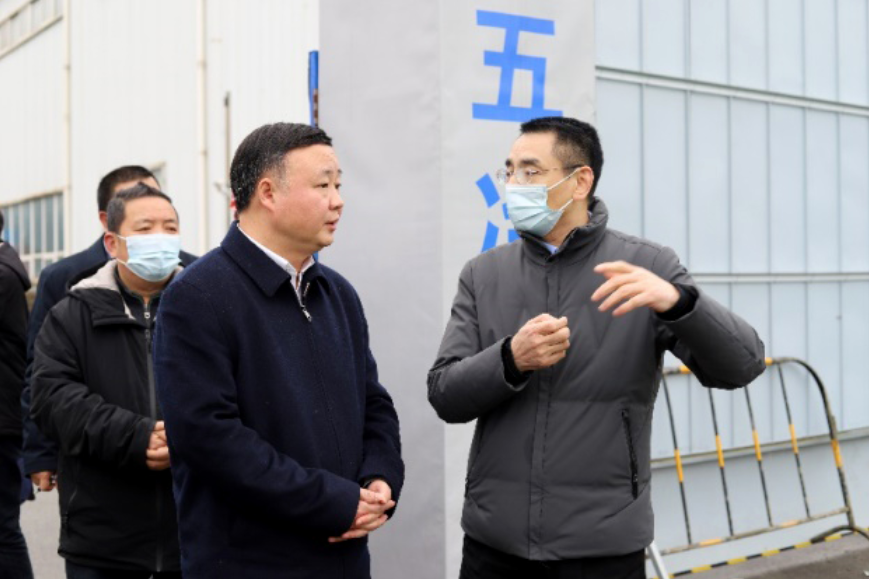 (Secretary Xu (middle) visits the construction base of Xuguang ceramic project)
(Secretary Xu (middle) visits Xuguang Ceramics Division)
Zhang Chun, general manager of the company, introduced Xuguang's production and operation and future development direction to Secretary Xu and his party, saying that the enterprise will strive to move forward, further deepen scientific and technological innovation, deepen the construction of Xuguang industrial chain and promote the high-quality development of the enterprise.
Secretary Xu fully affirmed Xuguang's production and operation achievements and industrial development direction. He stressed that the development of enterprises is inseparable from quality and innovation. We should deeply implement the scientific outlook on development, fully carry forward the innovative spirit of military enterprises, accelerate development, further strengthen and expand enterprises, and contribute to the high-quality economic and social development of Xindu District.