Xuguang participates in Chengdu International Industry Expo
---
"Industry leads things and enables the new development of the industry". Xuguang and Chuankai electric participated in the Chengdu International Industry Expo to jointly show the latest breakthrough of Xuguang in industrial manufacturing and the technical advantages of the company.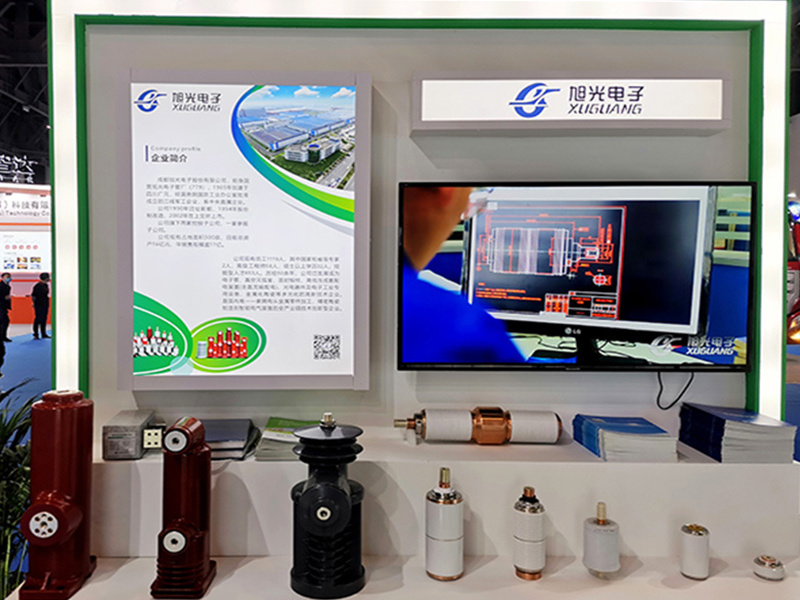 (The company participated in the booth of Chengdu International Industry Expo)
As a cooperative partner, Chuankai Electric is an integrated service provider specializing in the R & D, design, manufacturing, sales and installation of complete sets of transmission and distribution equipment, and its overall scale and strength rank first in Southwest China. Xuguang closely follows the upgrading of Chuankai products, invests hundreds of thousands of new product R & D expenses every year, actively participates in and better adapts Chuankai products, and continues to make progress in R & D cooperation.
As the largest manufacturer of vacuum interrupter in China, Xuguang cooperates with Chuankai with mutual benefit and win-win results.
Chengdu International Industry Expo